Vaughan Kidney Care - Outpatient Dialysis Clinic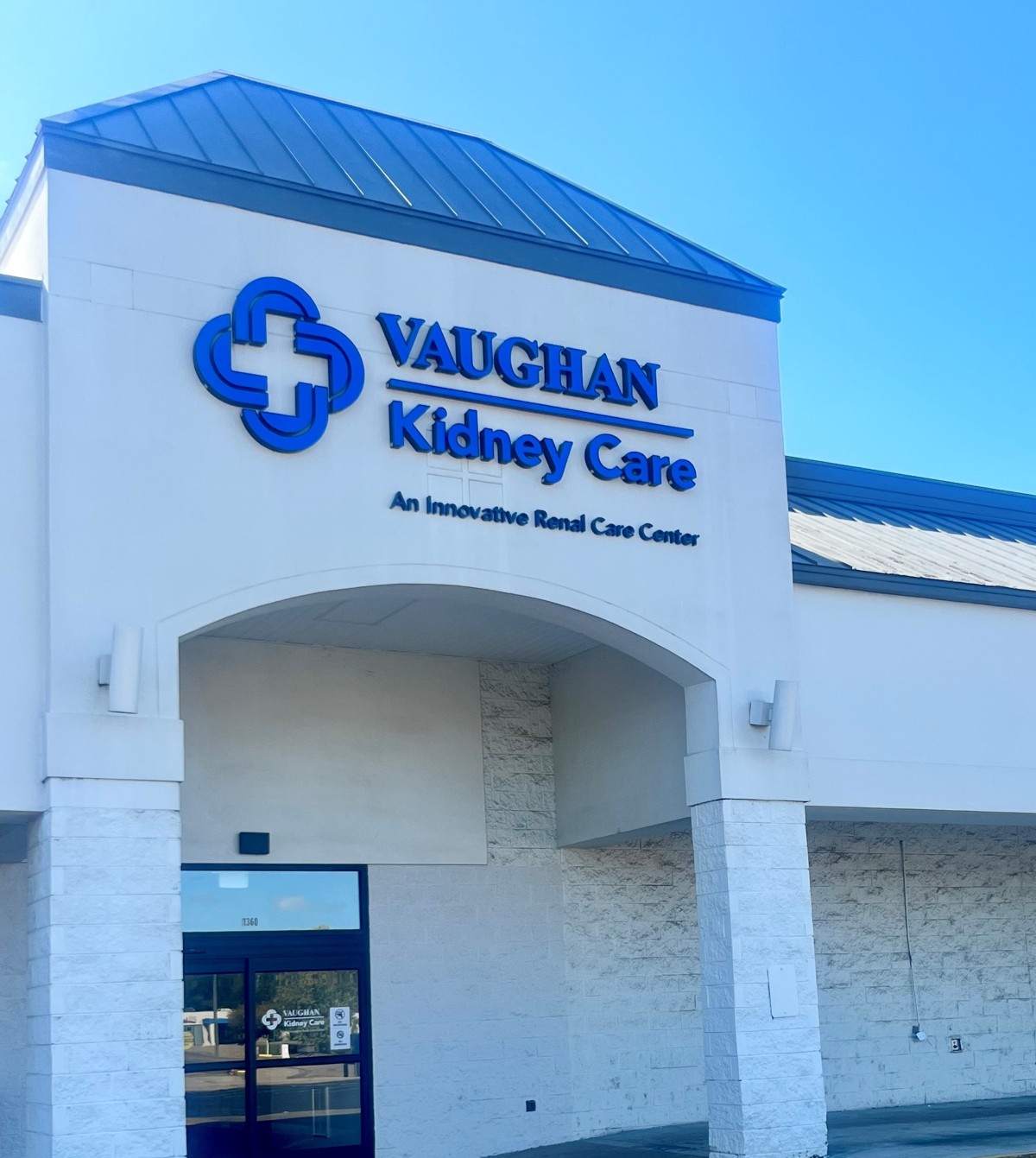 Vaughan Regional Medical Center and Innovative Renal Care to Open New Dialysis Clinic in Selma, AL
Partnership Will Bring Improved Access to Dialysis Care and Expertise
SELMA, AL, October 30, 2023 — Innovative Renal Care (IRC) and Vaughan Regional Medical Center, a community-based hospital affiliated with ScionHealth, are excited to partner in the opening of a new dialysis clinic in the Selma, AL community. This collaboration will help meet the needs of the local community by offering in-center hemodialysis and home hemodialysis to people experiencing end-stage renal disease (ESRD).
Slated to open in early December 2023, Vaughan Kidney Care is conveniently located at 1360 E. Highland Avenue in the Selma Center shopping area across from the Selma Mall. Long-time community nephrologist Kent Taylor, MD, from Vaughan Nephrology, will serve as the Medical Director for the center.
"Vaughan Regional is thrilled to join forces with Innovative Renal Care in our shared mission to offer superior kidney care to our local community. This partnership enables us to meet the needs of the people in our community needing dialysis care with services close to home," says J. David McCormack, CEO of Vaughan Regional Medical Center.
"The collaboration between IRC and Vaughan Regional is set to significantly enhance patient outcomes and overall quality of life for people with end-stage renal disease in Central Alabama. Our model of care allows patients to get expert dialysis services while facilitating access and convenience to all other care needs provided through Vaughan," adds Nick Mendez, CEO of Innovative Renal Care.
Vaughan Kidney Care will serve dialysis patients three days a week on Mondays, Wednesdays and Fridays from 6:00 am to 4:00 pm. For information or to request a tour, please contact the Clinic Manager, Jamie Garcia at jamie.garcia@innovativerenal.com.
The clinic is currently recruiting for several positions. To apply for a job visit: careers.innovativerenal.com. or call 334-418-4131
About Vaughan Regional Medical Center:
Vaughan Regional Medical Center is a sole community provider hospital located in historic Selma, Alabama. The 175-bed Joint Commission-accredited facility employs more than 400 people. The city of Selma has a population of approximately 25,000 with a secondary service area of 50,000. The hospital's campus is in Dallas County, which is nestled along the banks of the Alabama River.
At Vaughan Regional Medical Center, our expert, caring professionals strive daily to ensure that we not just meet but exceed expectations in providing quality health care to our patients. More importantly, the Vaughan family prides itself on providing excellent care and customer services to the patients, family members and visitors on our campus. Learn more at https://www.vaughanregional.com/.
About Innovative Renal Care:
Innovative Renal Care (IRC) is a leading provider of comprehensive solutions for kidney disease management. Our commitment to patient-centered care and innovative approaches has made us a trusted name in the healthcare industry. At IRC, we are dedicated to enhancing the quality of life for individuals dealing with renal conditions. Our focus on pioneering advancements in kidney care and personalized treatment plans underscores our mission to improve patient outcomes and revolutionize the delivery of kidney-related healthcare. For more information on Innovative Renal Care, please visit https://innovativerenal.com/.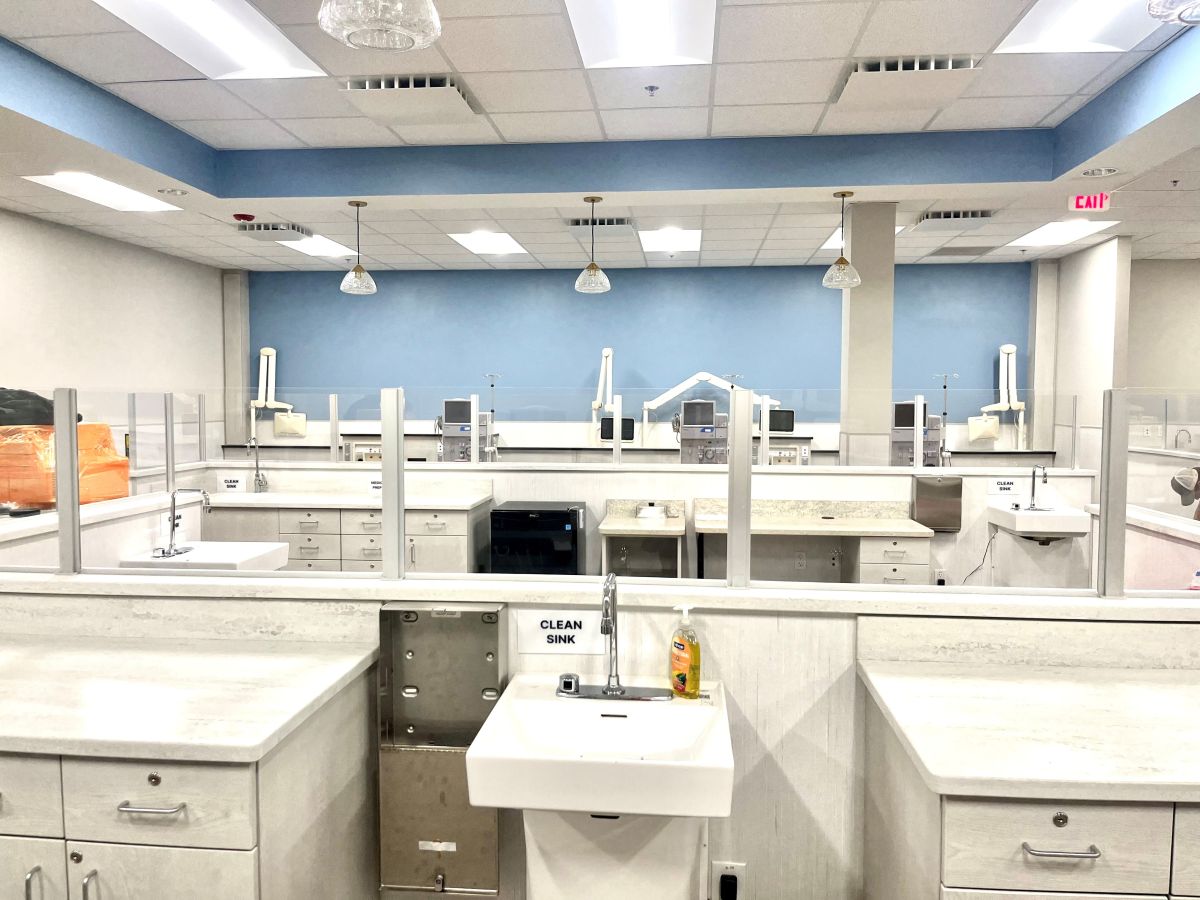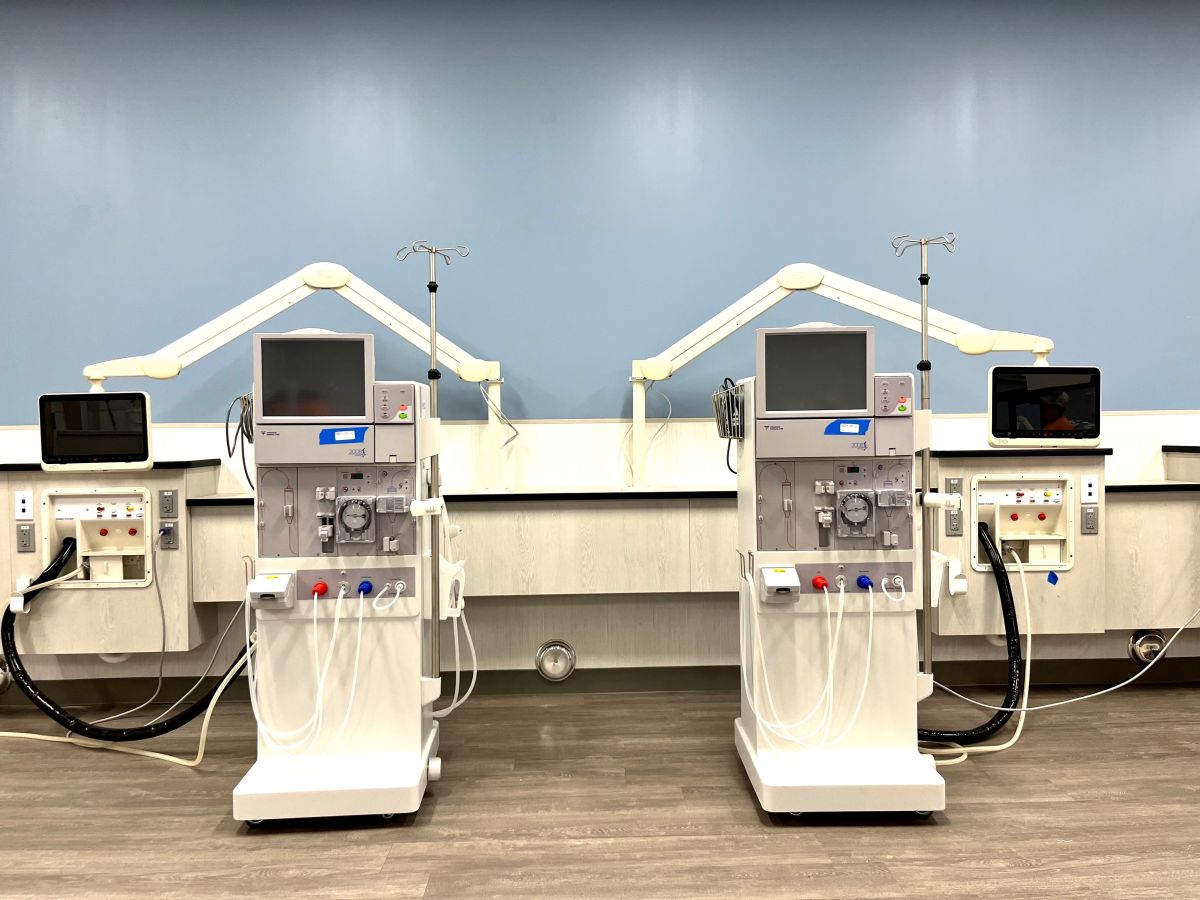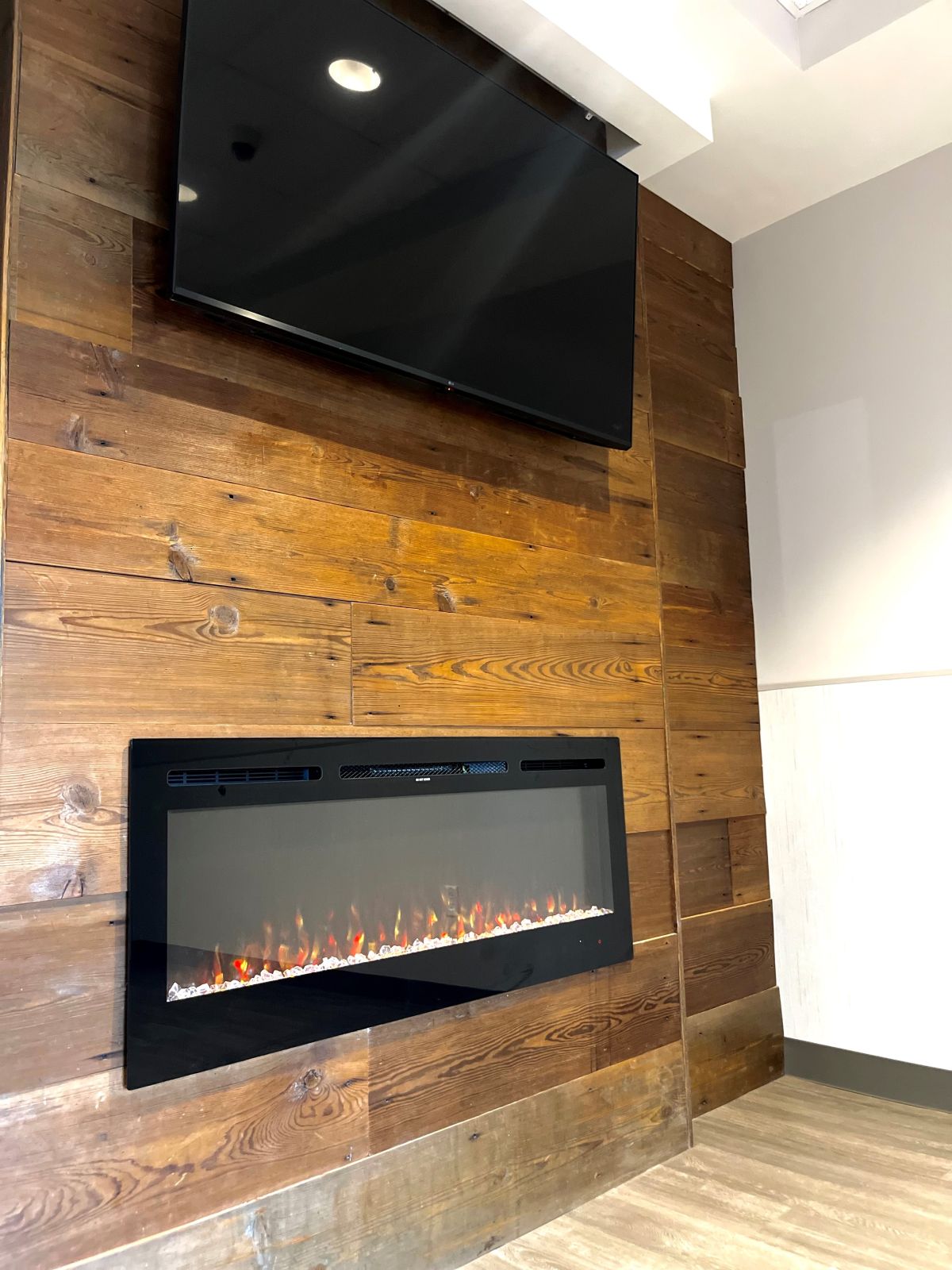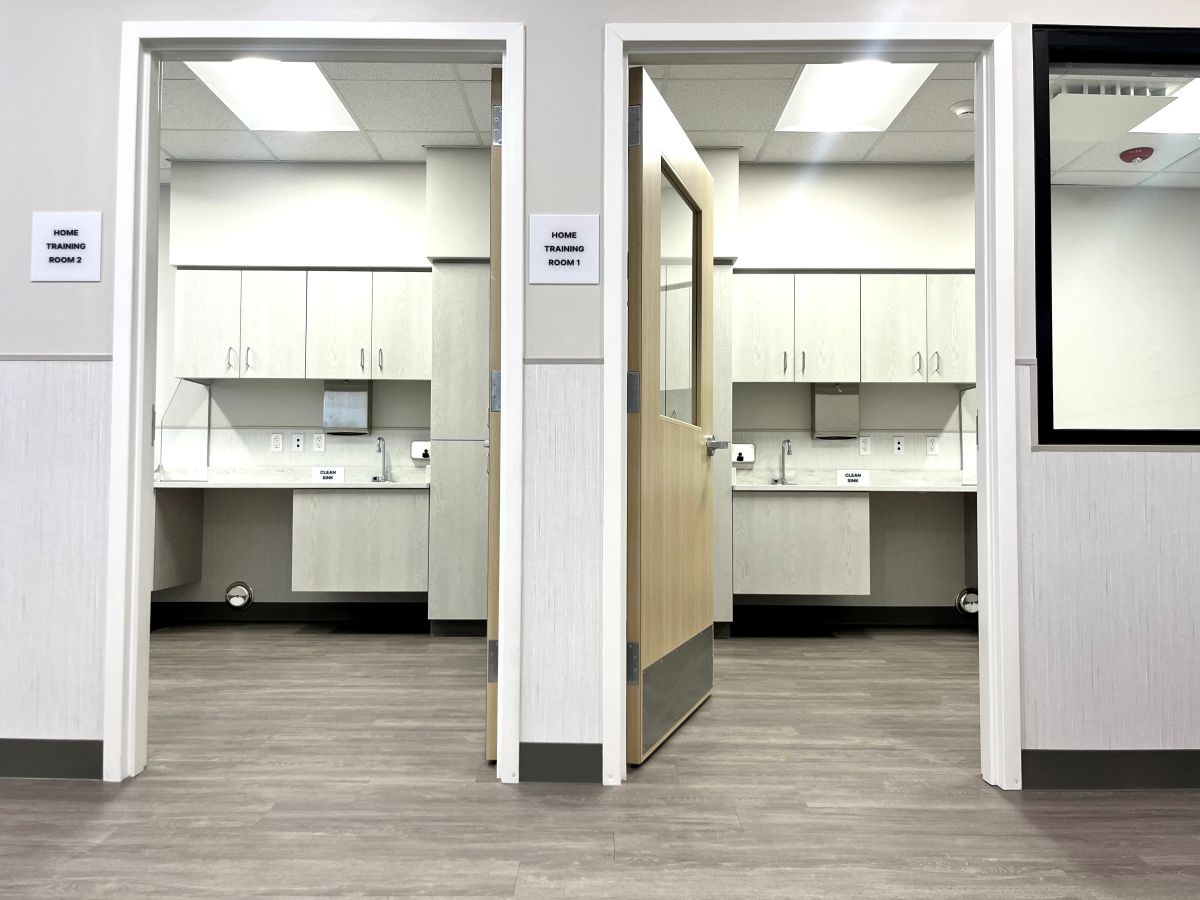 Read All Posts